NITELATCHE'S LOVE BI DESIGN
DESI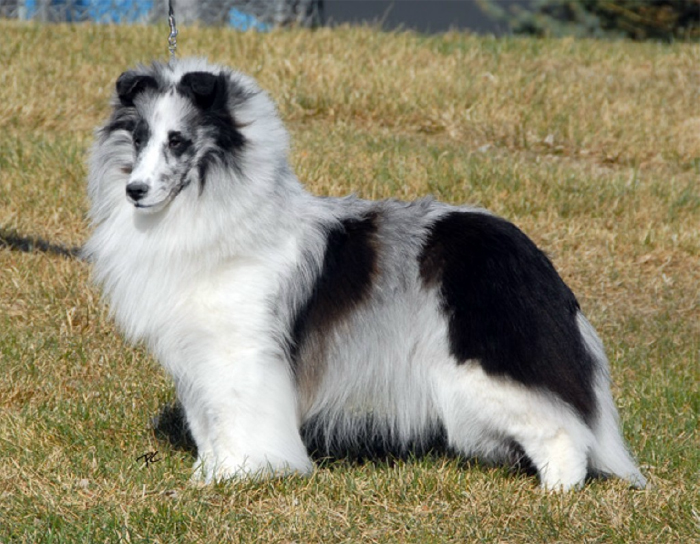 Photo By Peter Culumovic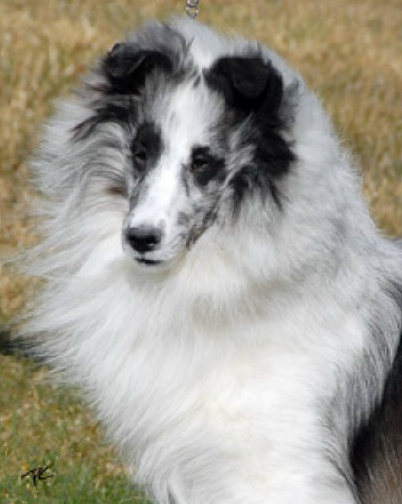 "Desi" is pictured at 11 months of age.
"Desi" is our keeper from the litter sired by BPIS Ch Lynphil Designer Guy out of our lovely Nitelatches Love Goddess.

We just love her look! She has an outgoing personality and profuse coat. We have high hopes for our newest hopeful.

Thank you to Kim Wendling (Lynphil) for her beautiful presentation of Desi
at the ASSA National 2008 and a very special thank you to Peter Culmovic & Kim Aston (Laureate) for capturing the true beauty of our girl in these
photos!
May 17, 2008...Nitelatches Love Bi Design "Desi" is awarded Winners Bitch at the Alberta Shetland Sheepdog & Collie Association Specialty Show under
breeder judge Linda Millman. Thanks to Linda for this wonderful win and Kim Wendling who handled Desi to this win.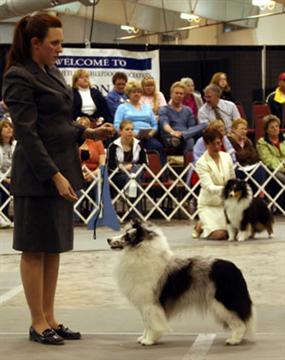 Desi is pictures at the 2008 ASSA National with Kim Wendling
Pictured below are her sire and dam
| | |
| --- | --- |
| | |
| BPIS Ch.Lynphil Designer Guy | Nitelatches Love Goddess |
AM/CAN CH DUNDEE HULLSTON JAMBALAYA ROM
AM CH APPLE ACRES ODYSSEY ARMANI ROM
AM CH APPLE ACRES HI-FASHION MODEL ROM
AM/CAN CH APPLE ACRES EXPEDITION ROMC
BISS BIS AM CH HOMEWOOD HURRICANE ROM
AM CH TREVANNE'S DOMINIQUE
CH SHADLAR'S TREVANNE'S TRIVIA
BPIS CH LYNPHIL DESIGNER GUY
AM/CAN CH VIRGO BROADWAY JOE
AM/CAN CH SILVERADO VIRGO DICAPRIO
AM CH VIRGO SIVERADO
Shelou's Serendipity
AM/CAN CH TOVEN WINTERTIDE ROMC
Shelou's Winter Classic
Macdega Country Lane Classic
Desi
AM/CAN CH TOVEN WINTERTIDE ROMC
AM/CAN CH DURY VOE WINTERLUDE
Dury Voe Barcelona
AM/CAN CH DURY VOE WINTERGREEN
AM/CAN CH DURY VOE ZYDECO
Dury Voe Rhonda Rhonda
Dury Voe Treasure Island
Nitelatches Love Goddess
AM CH APPLE ACRES ODYSSEY ARMANI ROM
AM/CAN CH APPLE ACRES EXPEDITION ROMC
AM CH TREVANNE'S DOMINIQUE
CH NITELATCHES PANDAMONIUM
CH PALISADES NIGHT AT THE OPERA
Nitelatches Midnight Serenade
CH PALISADES WAIT UNTIL DARK